OPLC's Annual Music and Art Shows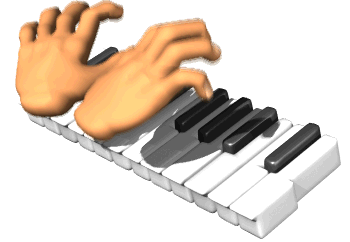 Parents, guardians and special guests are invited to view students' art work and also enjoy their music concert!
Grade 1: Wednesday, March 22, 2017 (Snow Date 3/23)
Doors Open for Art Show (6:15-6:25pm)
Students report to designated area (6:25p)
Music Show in the Multi Purpose Room (6:30-6:50p)
Pick up students from designated area and exit or view Art Show (6:55-7:15p)
Grade 2: Wednesday, April 26, 2017
---
Win a School Visit from Author Jan Brett!
The school or library that has the most parents, teachers, friends, or supporters who enter the contest will win a free school or library visit from Jan in the 2017-2018 school year. Contest ends April 3, 2017!
OPLC
87 Highland Road
---
OPLC Receives Scholastic Library Grant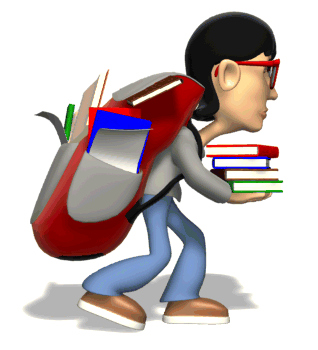 OPLC recently received a $5000 grant from bestselling author James Patterson, in partnership with Scholastic, to support our school library.
The list of grant recipients is listed here:
Scholastic Grant Recipients
---