WELCOME TO THE OPLC WEBSITE!
Our NEW PRINCIPAL will start on Monday, September 29, 2014
Check out what our Kindergarten students have learned about GOOD BUS BEHAVIOR!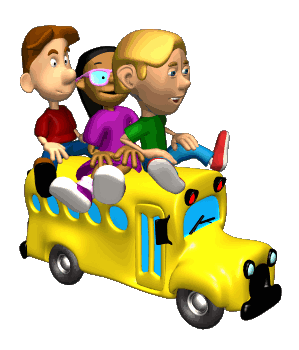 Click on link:
GOOD BUS BEHAVIOR KEEPS US SAFE!
Click here to learn more about how you can be a volunteer one-on-one tutor to help increase reading proficiency in 2nd graders through the Partners In Outreach Program!