2nd Grade Open House, Music Concert, and Art Show: Thursday April 24th, 2014
Doors open at 6:15 pm- Visit your classroom, check out your child's artwork and the Music Performance starts at 7:00 pm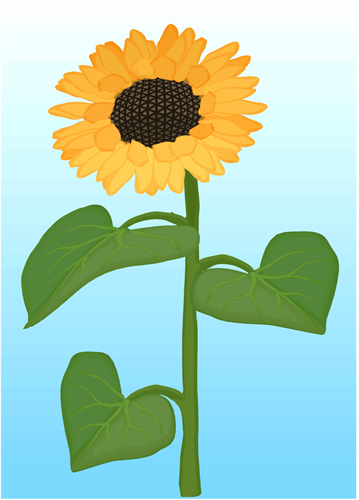 Save the Date!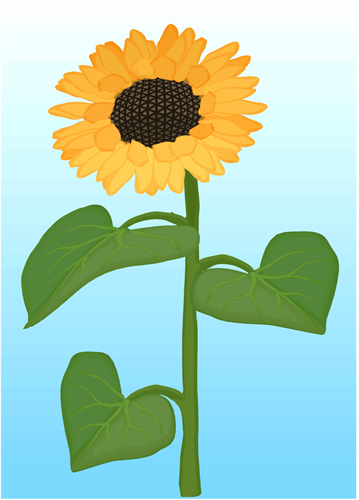 The Octorara PTO Spring Fair will be held on Friday May,16th from 6:00-8:30.
The PTO spring fair is a huge fundraiser for grades k-6. Last year we raised over $5,000. We welcome new volunteers and returning volunteers. If you are interested in volunteering, please return the form to your school's office. Students from the OIS, OMS, and OHS are encouraged to volunteer at the fair and we welcome their support. If you have further questions, please feel free to contact Mrs. Lease. here is a link to a volunteer form:
PTO Spring Fair Flyer
Young Authors Club
Twenty five young authors spent every Tuesday afternoon for the past seven weeks, writing a biography. The authors were second grade students at the OPLC. Each student chose a person who was eighteen years old, or older and interviewed them for their biography. The authors broke the biography down into three stages. Younger years, high school/college and present day. They came up with interesting questions to ask. The authors took notes and recorded the responses. The last paragraph was a surprise and the young authors wrote why that person is so special. After much hard work, the authors typed up their biographies and shared them in front of an audience of about 100 people. Shown in the pictures are Ashlyn Foster who chose to write about her mom Jenn Foster. Also picture is Kaitlyn Salada and her mom, Danielle Salada.
Attention Everyone!!
Author Jan Brett is holding a contest to win a FREE author visit to our school/library. All you have to do is "Like" her page on Facebook! The school/library with the most parents, teachers, librarians, friends or supporters who like her page will win the free visit for the 2014-2015 school year. Go to
http://www.janbrett.com/index.html
and click where it says "Enter here". It will take you directly to her page where you can enter. The contest ends on April 11, 2014.