---
PARENT TEACH CONFERENCES HAVE BEEN POSTPONED UNTIL THURSDAY, MARCH 23, 2017
Thursday, March 16, 2017 will NOW be a FULL DAY for Students
Friday, March 17, 2017 will STILL be a HALF DAY for Students - No Lunches Served
Thursday, March 23 will NOW be a HALF DAY for Students - No Lunches Served
Conferences will be the SAME TIME SLOT on March 23
Please call the OPLC with questions.
---
Mr.
DiLeo's
Winter Newslette
r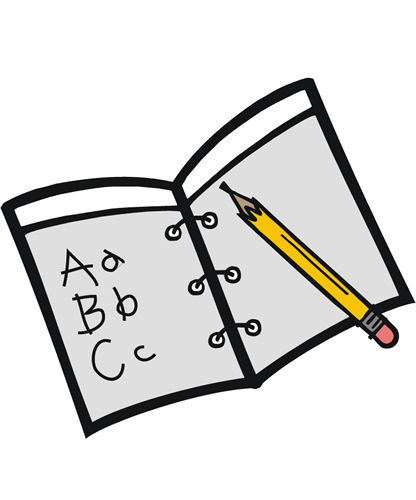 ---
OPLC's Annual Music and Art Shows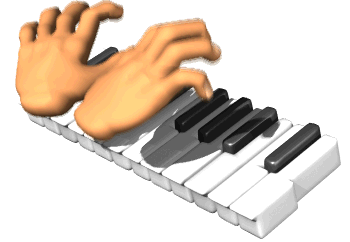 Parents, guardians and special guests are invited to view students' art work and also enjoy their music concert!
Grade 1: Wednesday, March 22, 2017 (Snow Date 3/23)
Doors Open for Art Show (6:15-6:25pm)
Students report to designated area (6:25p)
Music Show in the Multi Purpose Room (6:30-6:50p)
Pick up students from designated area and exit or view Art Show (6:55-7:15p)
Grade 2: Wednesday, April 26, 2017
---
Win a School Visit from Author Jan Brett!
The school or library that has the most parents, teachers, friends, or supporters who enter the contest will win a free school or library visit from Jan in the 2017-2018 school year. Contest ends April 3, 2017!
OPLC
87 Highland Road
---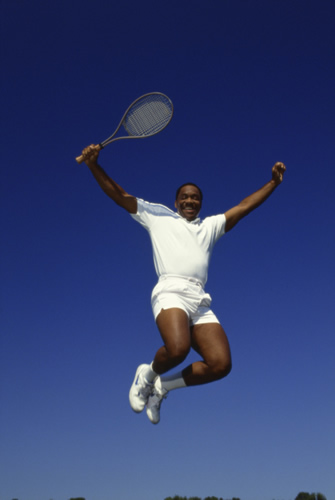 Has been RESCHEDULED to Thursday, March 23!
---
Pertussis (aka Whooping Cough)
Please see attached flier for information about recent outbreaks of Pertussis from the Chester County Health Department
Volunteer / Visitors Policy
Click the Pic for the Complete Policy Information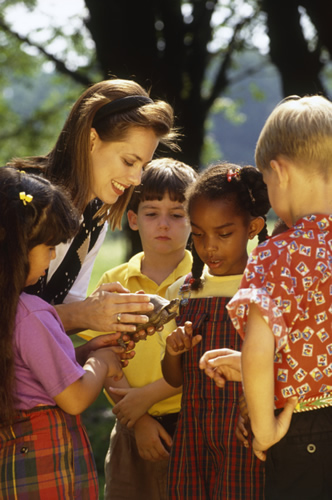 Parent Pick-Up Procedures
Parents should arrive to OPLC Multi-Purpose Room between 3:00-3:15pm for end of the day dismissal.

Students will be called to the MPR and parents/students will exit the MPR with their exit slip.

All adults sent to pick-up children MUST be registered in the District system as a Parent/Guardian or Emergency Contact; otherwise, students will not be released.
As always, to maintain an orderly dismissal for both pick-up and bus transportation, we kindly ask that parents do not ask to pick-up students between 3pm and 3:20pm.
---
Children's Health Insurance Program (CHIP)
Click Below for the Flyer